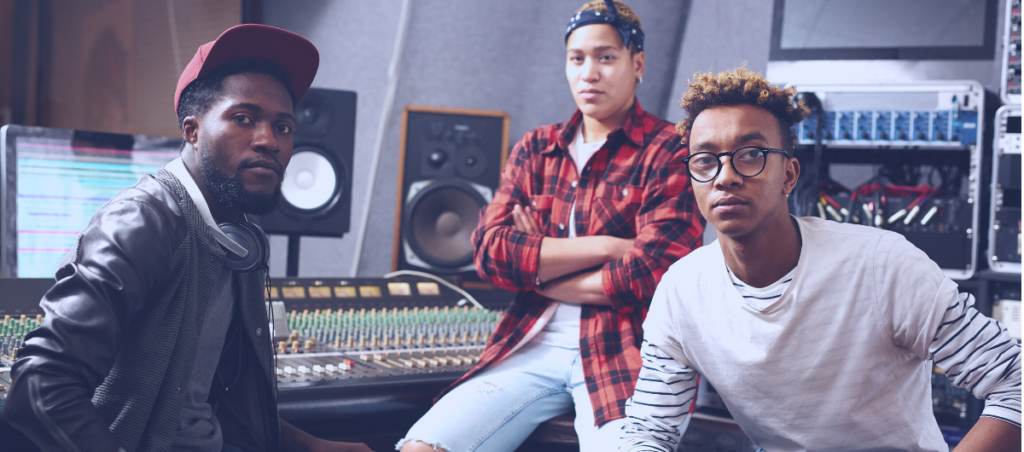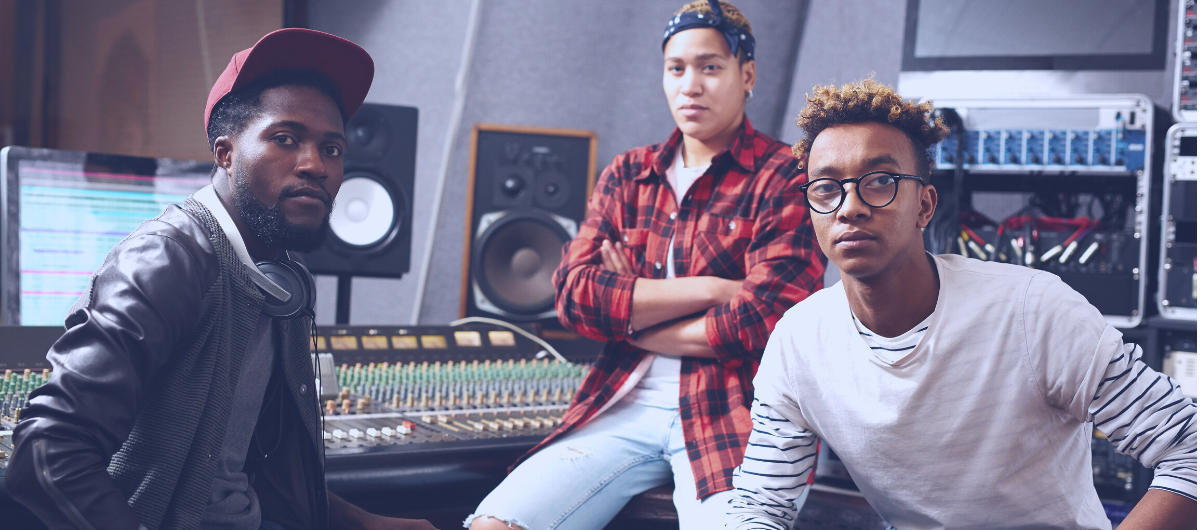 Why music creators lose billions in unclaimed royalties (and how to fix it)
Ask any music creator whether they're receiving all of the royalties income due to them and most will tell you no. There's around $2.5 billion in unclaimed royalties that end up in the so-called black box. And after a few years, they're gone for good.
Here are the top five reasons music creators lose out on royalties income and the best strategy for recovering unclaimed royalties.
1. Infinite (and often incorrect) metadata result in unclaimed royalties
70 million. That's roughly how many songs are available on Spotify. Music creators will upload another 500 to the streaming platform by the time you finish reading this article. Millions of songs equal millions of lines of metadata and millions of opportunities for error.
At Leftbrain, we found that on average, 45 percent of an artist's catalog has incorrect or improperly registered metadata. The result is that artists miss out on as much as 30 percent of the royalties income they could be collecting.
2. Multiple collaborators earn royalties income on a single song
Music making is a collaborative process. Because of that, multiple parties should get paid out from a singular project. When someone streams a song, all they see is what's on the front end, usually the featured artist. But producers, mixers, and maybe even another featured artist—five or more people—deserve their cut on a single sound recording. Plus, the songwriters, we can't forget about them either. Add an average of five songwriters for a hit song.
3. Royalties income on multiple copyrights
Compounding the issue further is that there are two copyrights—the recording and the composition. This could double the number of people who get paid from a single stream. And every single one of these collaborators has individual royalty rates at the music companies that collect on their behalf.
4. Improper registration results in unclaimed royalties
The only way for the royalty sources to distribute payment is if they receive the correct registration information, usually from the music creator or their manager. There's not just a click button for people to send and receive. It's input manually.
The same is true when writers register their share of performance with BMI or ASCAP, someone is going in there, either the manager or the songwriter and entering the splits. All it really takes is for one of the parties of the song to send an incorrect split to the societies or to their publishers and that's how it remains until it gets corrected, which may be never.
So it really starts with the music creators and the managers—those who have direct access to what actually happened in the session—to register these works correctly.
5. Incorrect payouts divert royalties income
Music companies ingest a significant volume of data manually, leaving a lot of room for error. There could be a hundred songs or artists with the same name. If the information for one song is really close to that of another song, it's a game of eeny, meeny, miny, moe. You have humans matching income to songs when it's not clear where that income is supposed to go.
Publishers, PROs, and labels all receive income and distribute it according to the royalty rates of each creator, and sometimes those rates were also recorded incorrectly.
I really don't think errors are done maliciously or intentionally. They are due to limited bandwidth, especially these days. Music companies are working with what they receive. That's why it's essential to pay proper attention to detail and have a keen understanding of the way that songs are registered.
And then, from there, they're under their own constraints in terms of processing the income. They're receiving so much data and songs and income to match to the right places. Sometimes it's impossible.
How to recover unclaimed royalties
The first step to recovering unclaimed royalties is to prevent them from occurring to begin with. Ensure every song is correctly registered through the label, SoundExchange, ASCAP or BMI, and the publisher, MLC, or publishing administrator. Thereafter, check monthly or at least quarterly to ensure correct registration and perform semi-annual audits.
But what if you're looking at an extensive catalog of songs? At the start of the pandemic, many of our clients at Leftbrain came to us asking about different songs in their catalog and whether they were receiving all of the royalties income they were due.
Initially, we looked into individual songs that we knew should be generating a lot. But the search was limited and it became tedious to analyze that many lines of data.
Automating the metadata audit process
In response, we built a proprietary technology to ingest and analyze all of the metadata in an artist's catalog. The software identifies the errors in metadata and enables us and the artist's team to correct the errors and enable the release of those funds.
We found that on average, 45 percent of an artist's catalog has incorrect or improperly registered metadata resulting in missing royalties income.
Automating the metadata analysis made it possible to achieve in seconds what it would take someone days or even weeks to do. In the beta test of the program, we recovered over a million dollars in unclaimed royalties for a handful of artists. Leftbrain now offers the Royalty Recovery Program to musicians who are not signed with us for business management. It will be exciting to see what we're able to achieve for even more music creators.