MODERN BUSINESS MANAGEMENT
For Musicians
All you want to do is create music. We make sure you have the financial stability and peace of mind to keep doing it.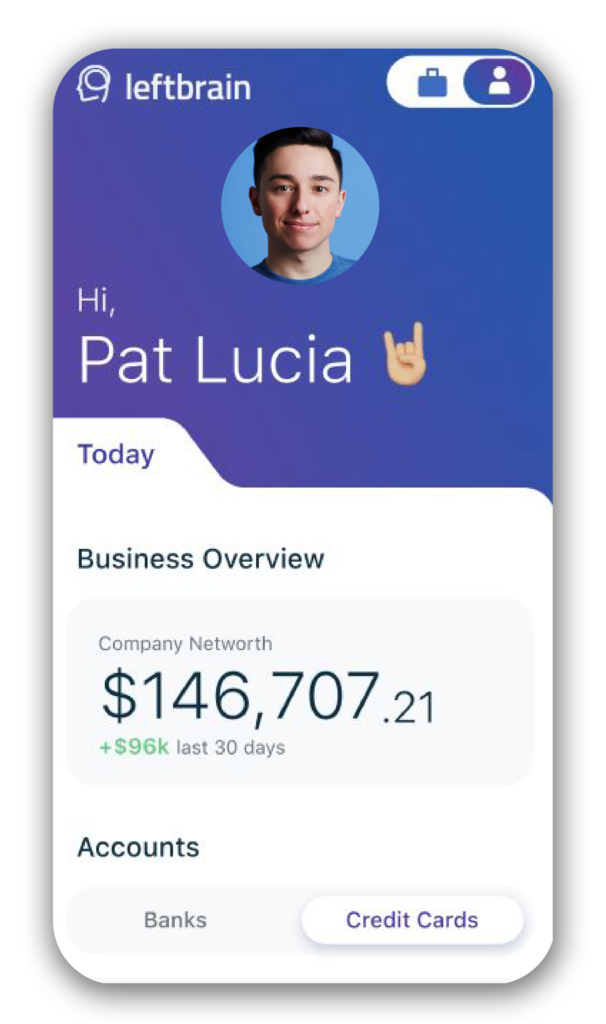 Entertainer Mobile App™
A single hub for all of your finances
We unify and simplify your finances in one place, giving you the flexibility to check in whenever you like and the peace of mind to never have to check.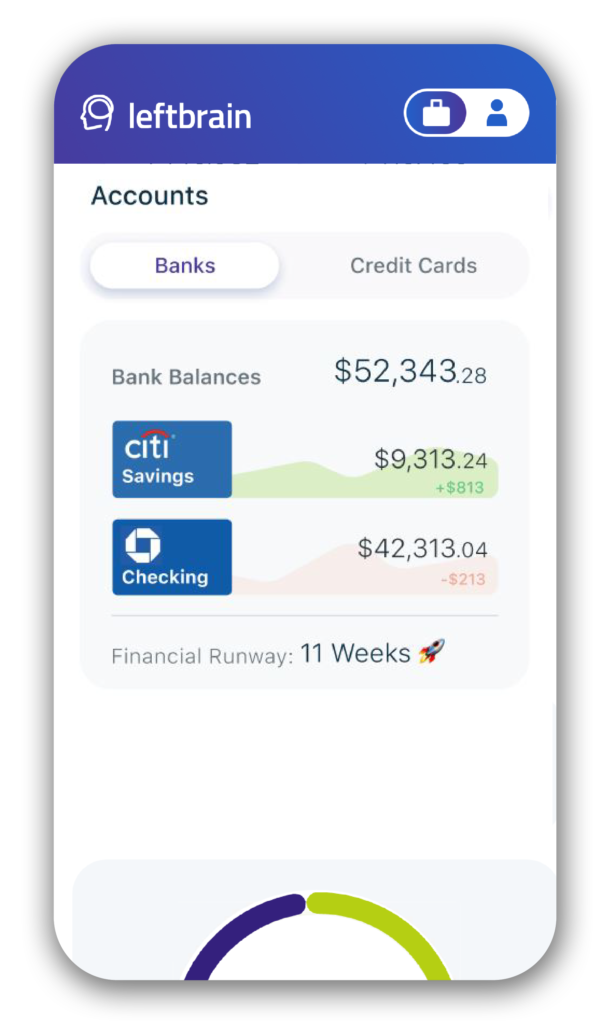 Account Balances
Know how much you have

Get real-time balances for all of your accounts in one place.
Know what you have so you know what you can spend.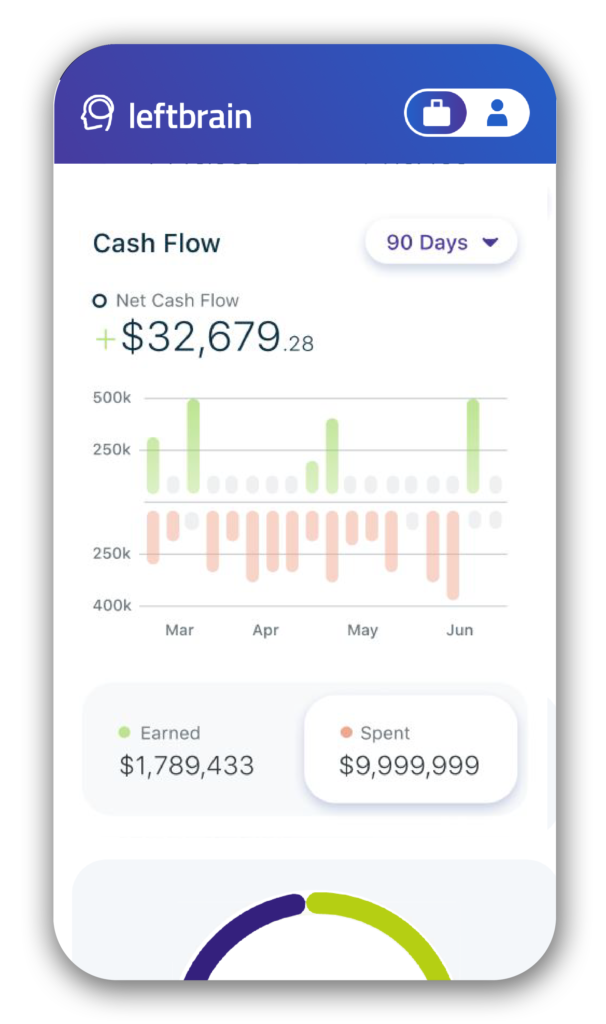 Cash Flow
Visualize trends over time

Compare your earning versus spending over a set date range in an intuitive bar chart.
Understand whether you're trending up or down so you can change course.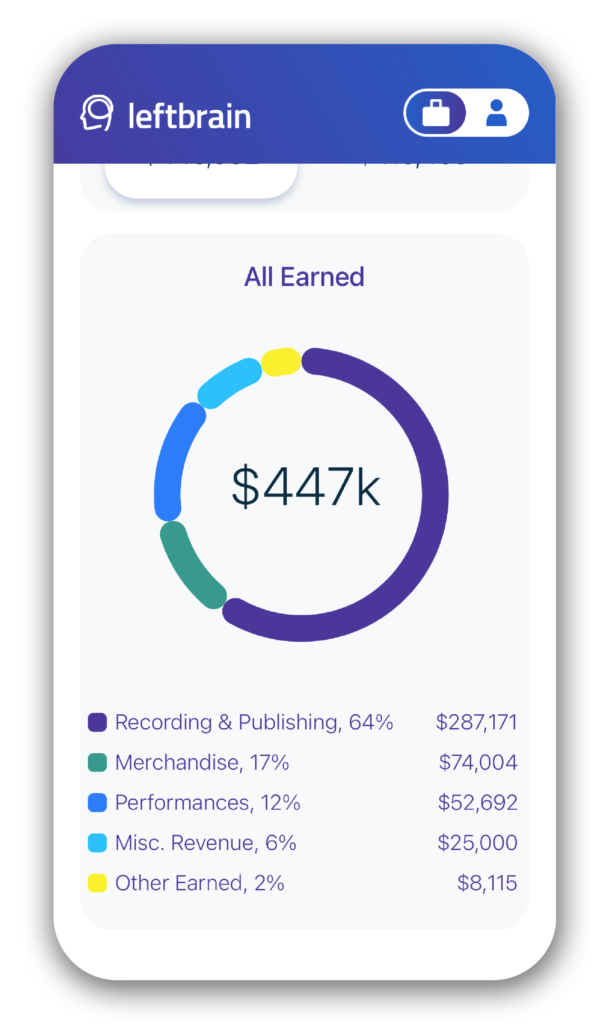 Earning & Spending
Understand where your money is coming from and where it's going

Visualize earning and spending by category in a colorful pie chart and drill down for further details.
See what's making money so you can do more of it.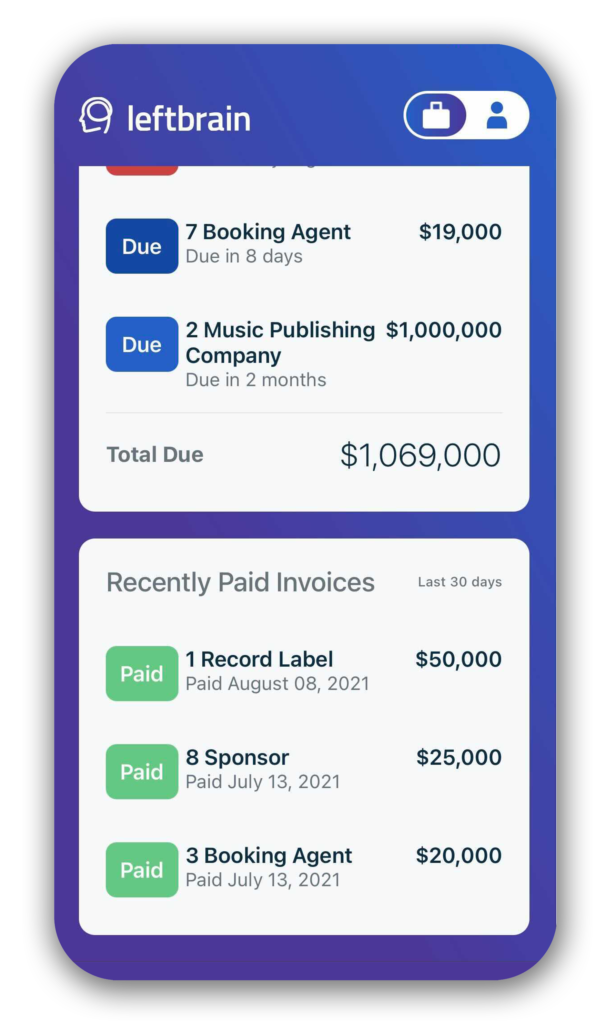 Invoices & Bills
Easily track income and expenses
See what's owed, what's due, and what's been recently paid
Enable easy follow-up
FULL-SERVICE BUSINESS MANAGEMENT
Leftbrain provides full-service business management through our in-house team of business managers, tour accountants, tax managers, and royalty geniuses.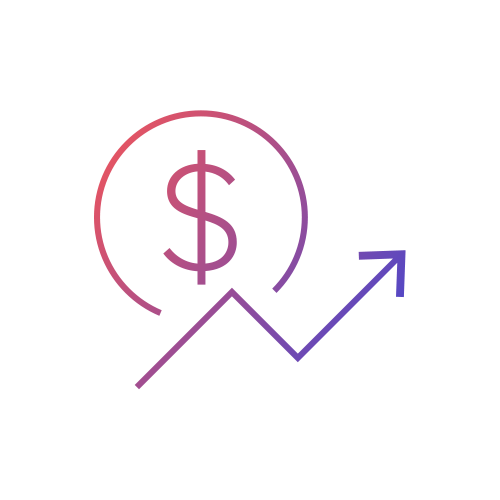 INCOME & EXPENSE MANAGEMENT
We manage all your revenue and expenses, ensuring
accuracy and transparency.
We ensure all invoices (money owed to you) and bills (money you owe) are verified, recorded, and paid. We also run commission reports so you know how much everyone on your team is being paid.
In the app:
See current account balances and net cash flow.
See income and expenses by category.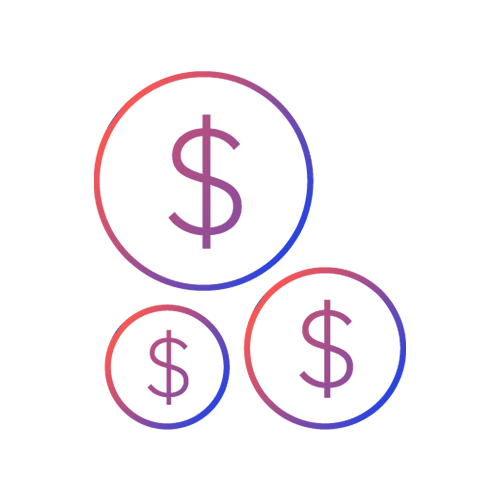 Leftbrain verifies accurate collection and reporting on all royalties.
Our in-house royalty experts review and log statements and payments and answer royalty questions. Our proprietary database provides all royalty agreements and statements and is available 24/7.
In the app:

See how much you've earned in royalties over a set period of time.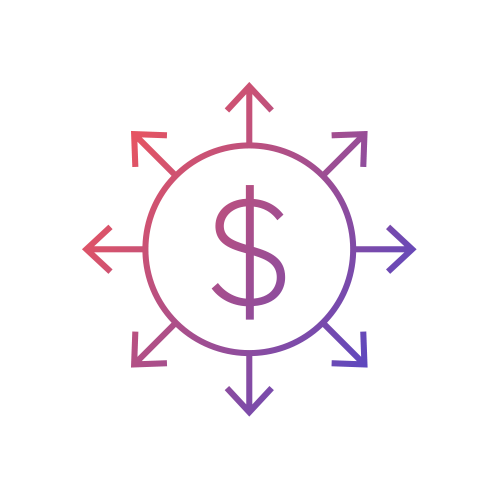 We provide contract analysis, budgeting, and financial projections so you can understand the financial implications of every decision.
We provide budgeting and forecasting tools to avoid surprises and costly errors. From tour budgets to cash forecasts, we deliver forward-looking analyses. We also develop flexible personal budgets that adapt to the unpredictable nature of the entertainment industry.
In the app:
See your financial runway, a prediction of how long cash on hand will last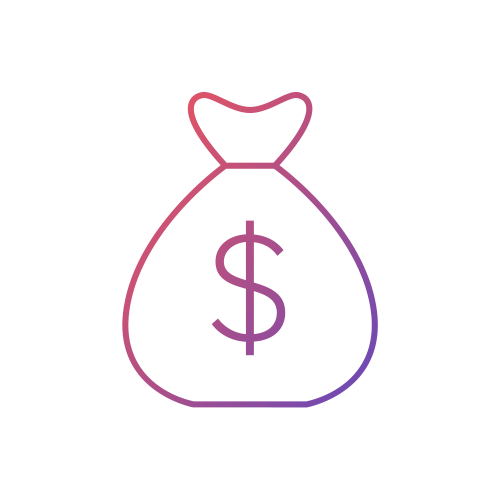 We help you get the best banking and credit solutions and secure financing for major purchases.
We identify credit solutions, the best account fits, and tools to operate your business. We help you get credit cards, mortgages, and personal loans, improving approval rates and streamlining processes. We also monitor your credit score and develop a plan to improve it so you can borrow in the future.
In the app:
See current credit card account balances and available credit.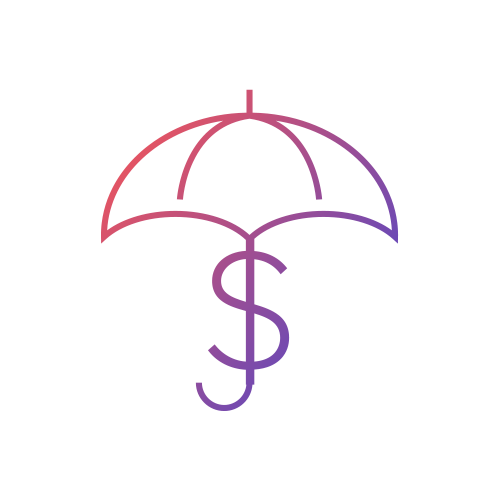 RISK MANAGEMENT & INSURANCE
We partner with insurance brokers who are music industry experts to make sure you are protected from risk.
To protect your business, we help you obtain sufficient general liability and property coverage. We also help you obtain personal insurance policies for auto, disability, home, health, life, and/or long-term care.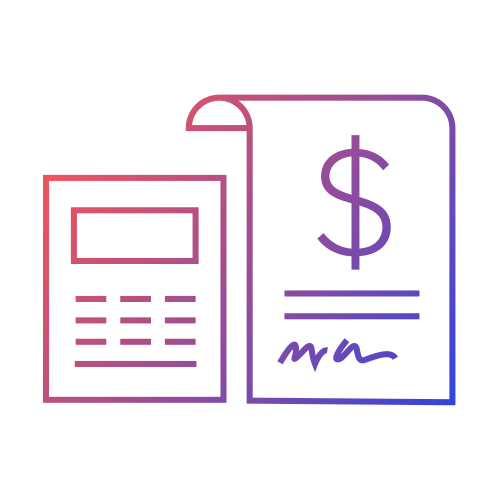 TAXES & BUSINESS FORMATION
We handle all things tax related — compliance, preparation, filing, business formation, and strategies to minimize tax obligations.
We manage your income, sales, payroll, and property taxes and ensure compliance with all federal, state, and local tax law.
In the app:
See how much we're setting aside in tax reserves.
Find basic information including entity type, tax ID, and contact information for your whole team.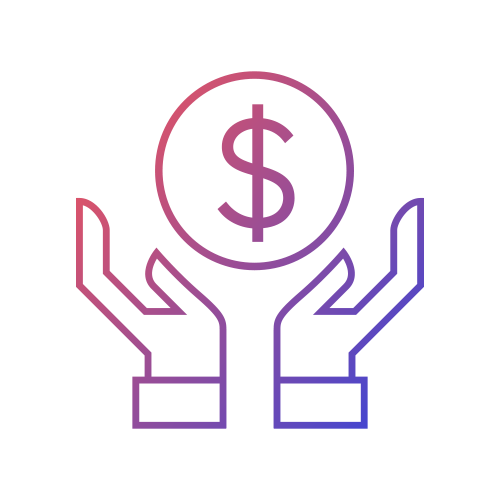 Leftbrain works with investment and wealth managers to design and manage strategic investing plans to build generational wealth.
We design an investing strategy in line with your situation and goals and track and monitor investments over time to ensure their performance and that of your wealth manager. We also set up and administer a retirement plan.
IT'S NOT BUSINESS-IT'S PERSONAL
Leftbrain manages both business and personal finances. Separating business from personal finances solves cash-flow issues before they happen, ensuring you set aside money to pay commissions, expenses, and taxes before it hits your personal account.
Your dedicated business management team includes a business manager, assistant business manager, royalties coordinator, tax manager, staff accountant, and bookkeeper. Our staff have undergone extensive vetting and training programs.
Leftbrain makes it easy to communicate with your team. Send a quick text or email and everyone on your team will see the message. No more remembering email addresses and forwarding messages. On average, our clients receive a response from their team within an hour. And of course, we're always available by phone.